Misteratomic
Graphic Design
Co-fondateur des éditions Atomic Soda dans les années 90, puis redevenu graphiste indépendant, Misteratomic travaille régulièrement dans l'univers du livre avec les éditions Dunod, Armand Colin, InterÉditions, Le Moniteur, ainsi que dans la communication visuelle et l'identité de marque. Misteratomic est aussi édité par Coucke pour une collection de torchons et tabliers de cuisine. Par Blue Art Éditions pour une série d'affiches. Par ZigZag Island pour de la carterie, affiches, mugs…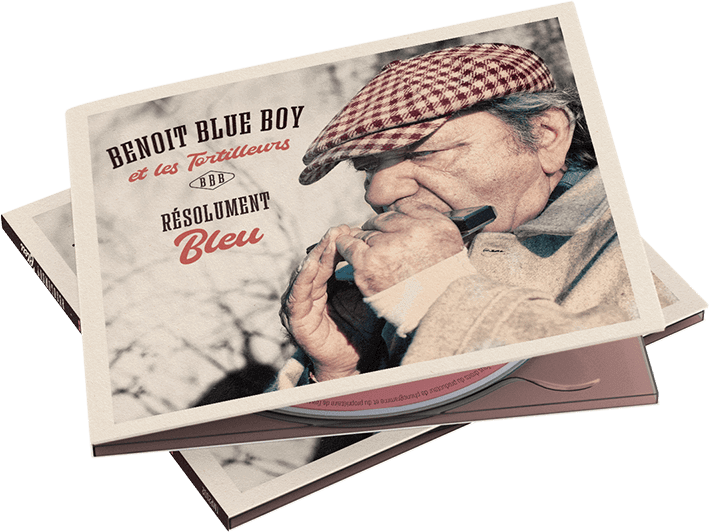 Old Skool Inks
The Cheap-Printing Process, reloaded!
Fan d'imagerie rétro, Misteratomic vous présente Old Skool Inks, un travail graphique inspiré par le rendu des imprimés "cheap" des années 50 et 60 d'une facture discutable, aux encres grasses et mal calées sur du papier grossier offrant pourtant une force graphique à toute épreuve. Old Skool Inks renoue avec cette facture surannée.
Old Skool Inks, the perfect place for Retro Typography, Surf & Tiki Spirit Addicts, Mid-Century Modern Lovers, Luchadores, Muscle Cars or Starter Girls Fans and Good Old Rocking Things Upholders… Enjoy the taste of yesturday with Old Skool Inks! All prints are PSD processed with great care for a real retro flavour.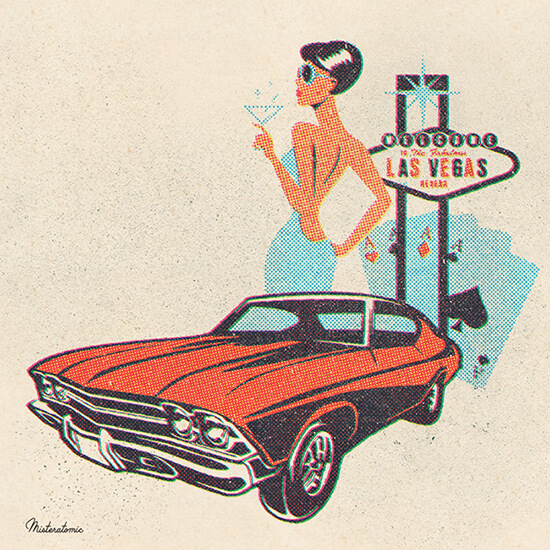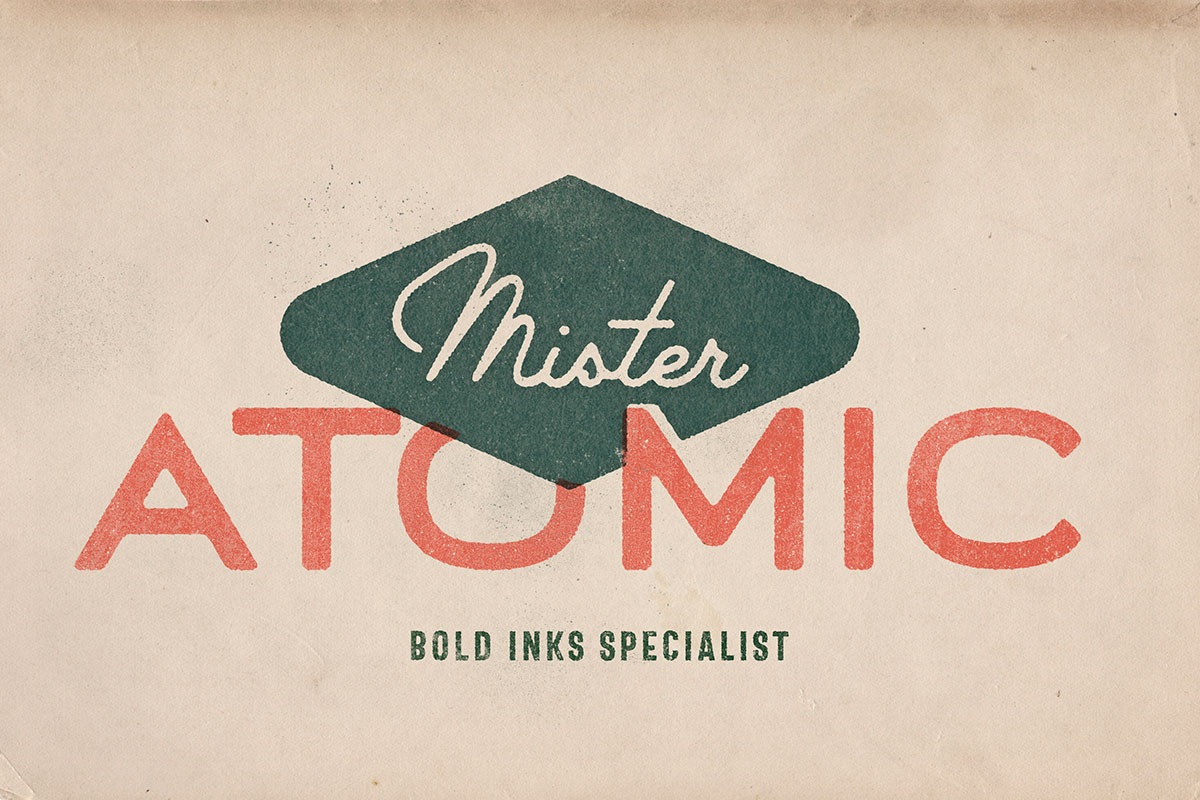 The Paris Prints